Business Waste Disposal Manchester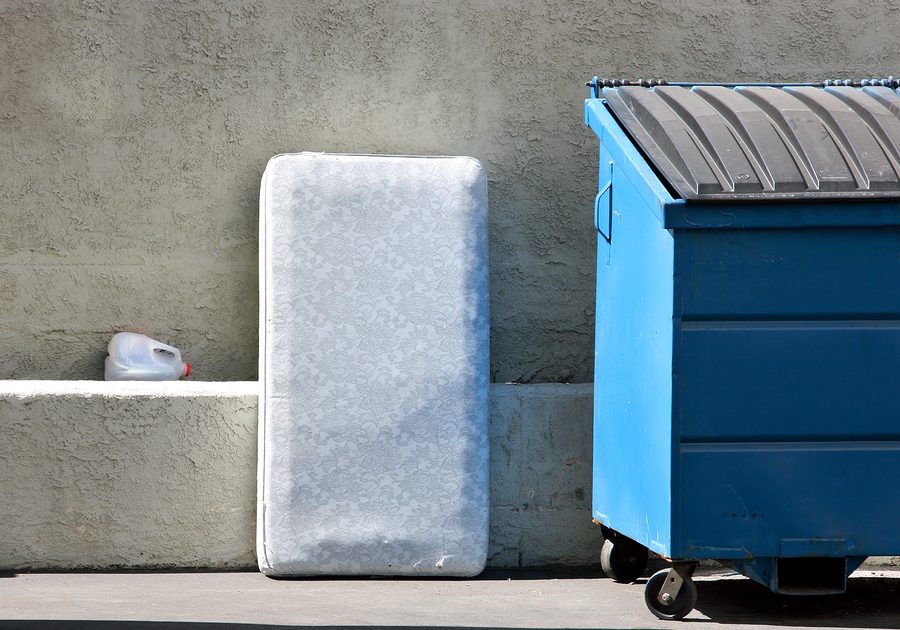 Rubbish Removals Manchester offers commercial waste collection and removal services to both small and large business in Manchester, as well as organisations all around the Greater Manchester area.
Our services include:
Waste oil
Paper recycling
Clinical waste
Confidential waste
Glass recycling
Sanitary waste
Why Hire Rubbish Removals Manchester?
Our firm has a staff of experts with extensive local knowledge that have completed thousands of waste collections in Manchester. In addition, our fees are significantly lower than those charged by other businesses in Manchester offering comparable services.
Business Waste Management in Manchester
Manchester set out to recycle half of all waste and produce 75% of trash without sending it to landfills by 2015. According to the national recycling criteria for 2012/2013, Manchester, with 42.17 percent of its waste recycled, was ranked 188th out of 352 councils. While this is excellent, there was still room for improvement.
With a population of 514,417 in 2013 and a three-month office take up unrivalled outside of London, it is only natural that the fast-growing business sector would have waste management difficulties.
Manchester is one of the most successful cities in the UK that is expanding at breakneck speed, and it belongs to the new Industrial Northern Powerhouse along with Leeds, Liverpool, and Sheffield.
Manchester has established itself as one of the world's great travel and leisure destinations, with thousands of travellers, both domestic and international, passing through the airport each year.
Manchester is a great location to do business from, with renowned restaurants in Rusholme's Curry Mile, the Northern Quarter's many bars and clubs, Canal Street's nightlife scene, and Spinningfields' dining scene.
There are several wonderful restaurants and secret clubs in Deansgate, one of which is the extremely renowned The Printworks, situated right in the middle of the shopping area along Market Street.
Business Waste Collections in Manchester
All of these successful enterprises, though, come at a cost. This is where our firm comes in as specialists in the business waste collection sector.
We dispose of all kinds of business waste, including oil that can be converted to biofuel, as well as waste packaging that we sort and then recycle, incinerate, or dump as a last resort in the correct, lawful way.
We make certain that the collections we take on are handled in an ecologically friendly manner, by recycling and reusing first and then disposing of waste safely, depending on its sort. We are a business that specialises in waste management; as such, we make sure that the pickups we perform are handled in the most environmentally responsible way feasible.
How We Can Help With Your Business Waste Recyling
The primary benefit of our company is that it offers a comprehensive waste management service, which includes plans and audits. We provide commercial waste bin collections as well as commercial wheelie bins. We also provide a local recycling and advice service, as well as a skip hire service in Manchester. Cardboard is among the items we handle.
Regardless of where you are in the Northern Quarter, The Triangle, a café frequented by students on Oxford Road, or a boutique on King Street, we are available for a no-obligation quotation. We are confident that you will be satisfied with our wide selections and management service, as well as our low prices and excellent client experience.